English fan George Bell attended the first World Cup match of the England team in Qatar on 21 November 2022 with his family, including his wife, his 5-year-old daughter and his 10-year-old son Aiden who has cerebral palsy and is a wheelchair user.
George Bell took to social media to express his and his family's memorable experience at the match at Khalifa International Stadium.
The ILoveQatar.net (ILQ) team contacted George Bell to hear more about the experience. Read on to know more about the ILQ Exclusive interview.
When asked about the overall experience, George Bell said, "it was an amazing experience!"
Parking was convenient & accessible, seating was convenient as he had designated wheelchair seating with his son, and accessibility to the seat was also seamless. Toilets were accessible for Aiden. George Bell also shared that the staff were also very polite and helpful.
When asked about the most memorable moment of the match, George Bell spoke about the unexpected moment when two FIFA representatives approached George and asked him if Aiden would like to go on to the pitch.
George and Aiden were thrilled to be on the pitch while the English national anthem was played.
Once the national anthem was over, English defender Kieran Trippier approached Aiden and greeted him. The rest of the team met with Aiden, giving him a moment he will never forget.
There are many facilities at the World Cup stadiums in Qatar that cater to the various needs of those with disabilities. From designated seating to sensory rooms, accessibility-friendly buses, adult changing rooms and many more such features.
To ensure a seamless experience, World Cup volunteers have been trained to provide the necessary assistance to those with disabilities.
Learn more about the accessibility facilities for World Cup 2022 spectators here- Get to know accessibility facilities for special needs at FIFA World Cup Qatar 2022
Source & cover image credit: George Bell
Follow us on our social media channels:
@ILQlive
@ILQlive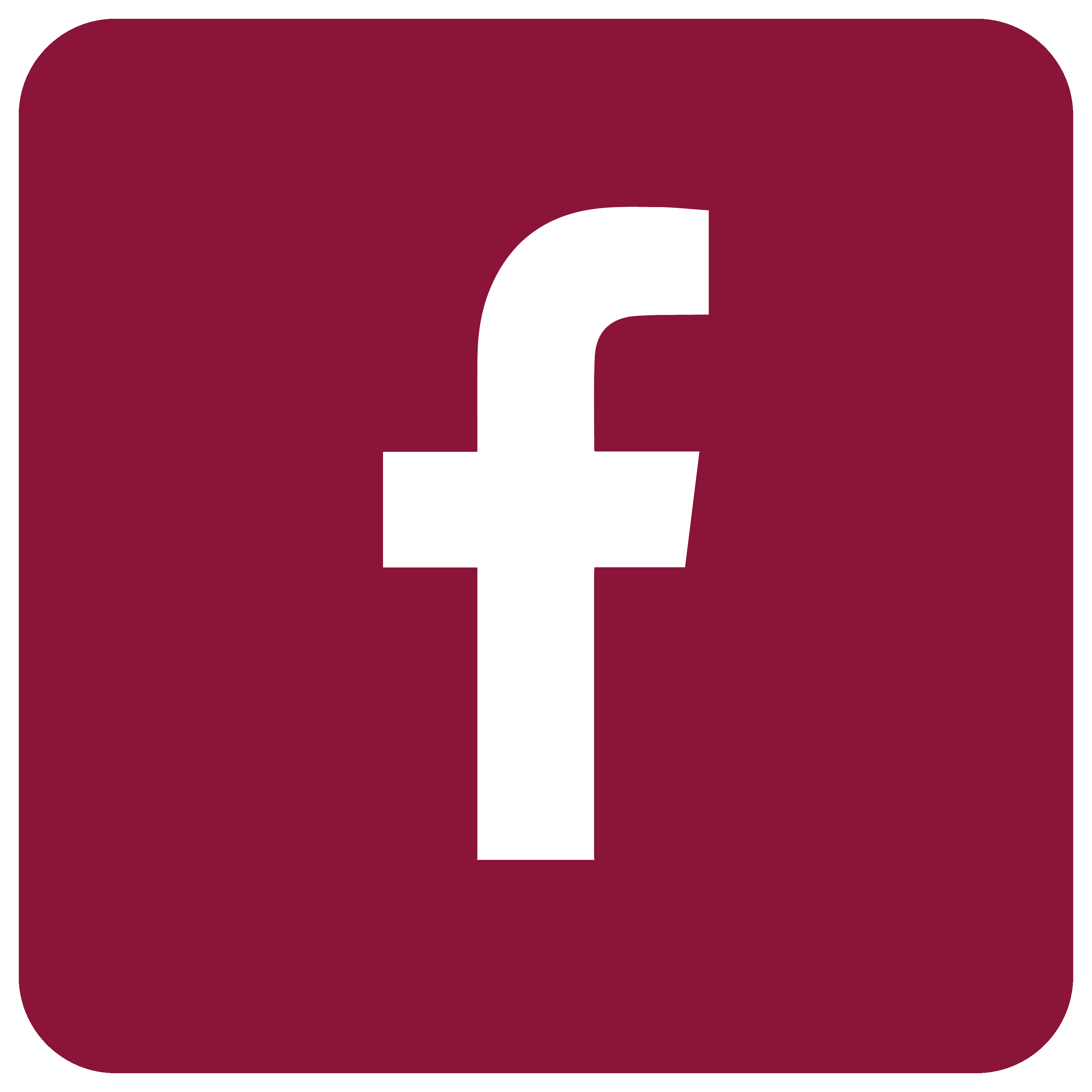 @ILoveQtr
ILoveQatar

If you have anything you want to share with us, send us an e-mail at [email protected]!
Want to send a tip? Drop us an e-mail at [email protected], anonymity is guaranteed!
You have successfully registered your account!
How ajeeb was that!? Thanks for contributing to our community! Your post will appear after we take a quick look!